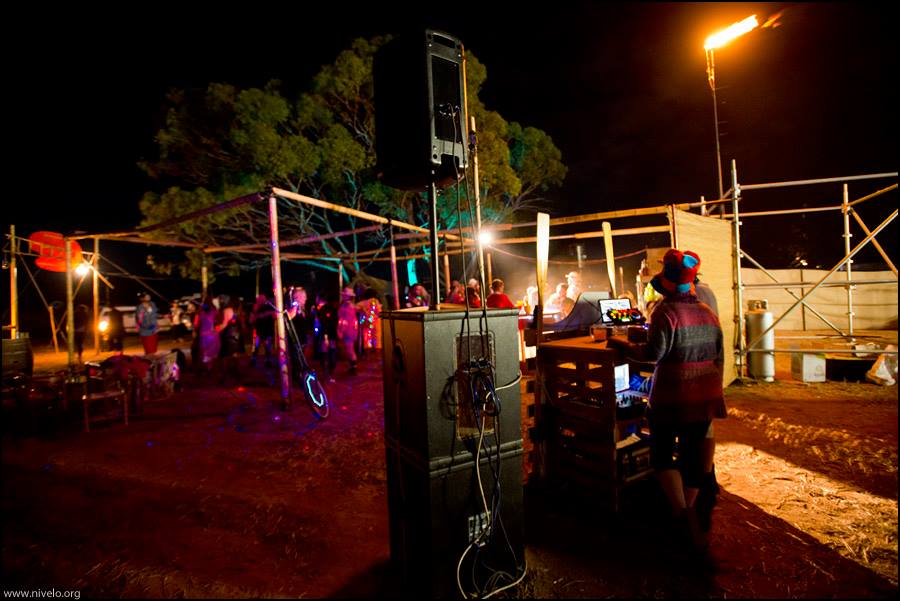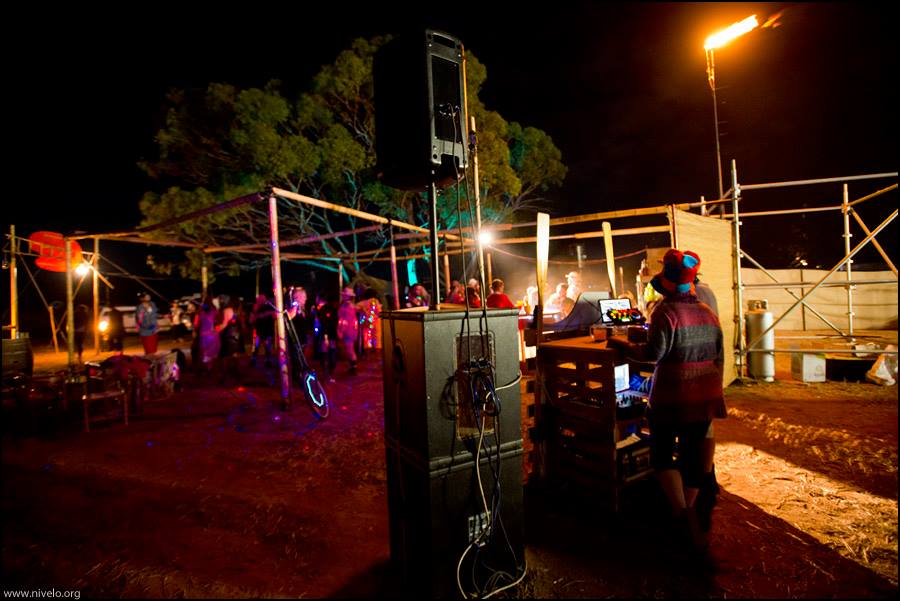 Outrigger Island
Theme Camp
Description of Camp:
Outrigger Island is the Tiki bar for Blazing Swan. But we're not just a bar, we're a whole island! TCB and Camp-Frontman-Dan have been busy plundering to make sure Outrigger stays the finest bilge-suckin', rum slingin' tavern for all the weary mateys of Blazing Swan. Everything from the landlubbers to the old salt are welcome here. And if you're lucky, you might even get a Filibuster telling you a tale or two.. Come to the Island of deep jungle beats, exotic concoctions, crowd induced fire balls and where Capt. Awesome hangs his pants up for the night.
Goals of the Camp:
Over the course of many years to come, Outrigger Island will slowly transform into an island of mystery, enchantment, fun and secrets just waiting to be found. Think a film-inspired set up, an atmosphere thick with mystery. The double sides of Disney. Spooky, magic, dark but mesmerizing. Animatronics, fire effects, secret doorways hiding your night's accommodation. A multi-levelled creation that is fun-filled in the daylight and unpredictable at night.