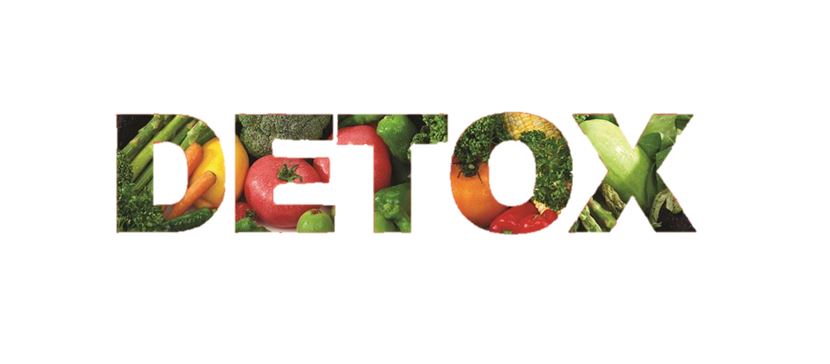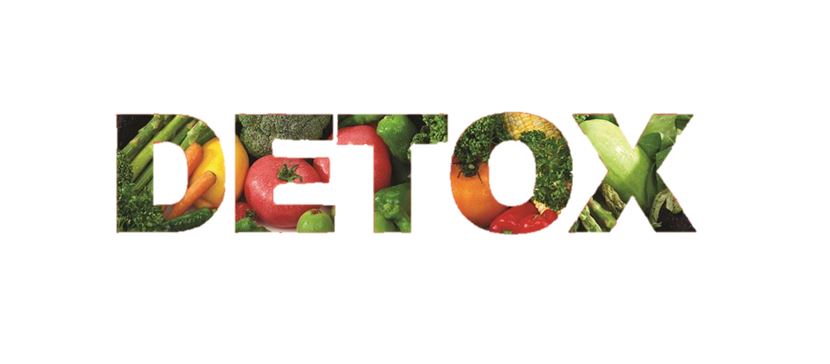 Detox
Theme Camp
Description of Camp:
Detox is a place for burners to rest, recharge and reinvigorate themselves. A place to love and be loved.
Goals of the Camp:
Our gifts include cups of love to recover in the mornings, a variety of healings (see the notice board on site), our signature Detox Pizza, consults with Dr Love, workshops and ofcourse our infamous Retox sessions.