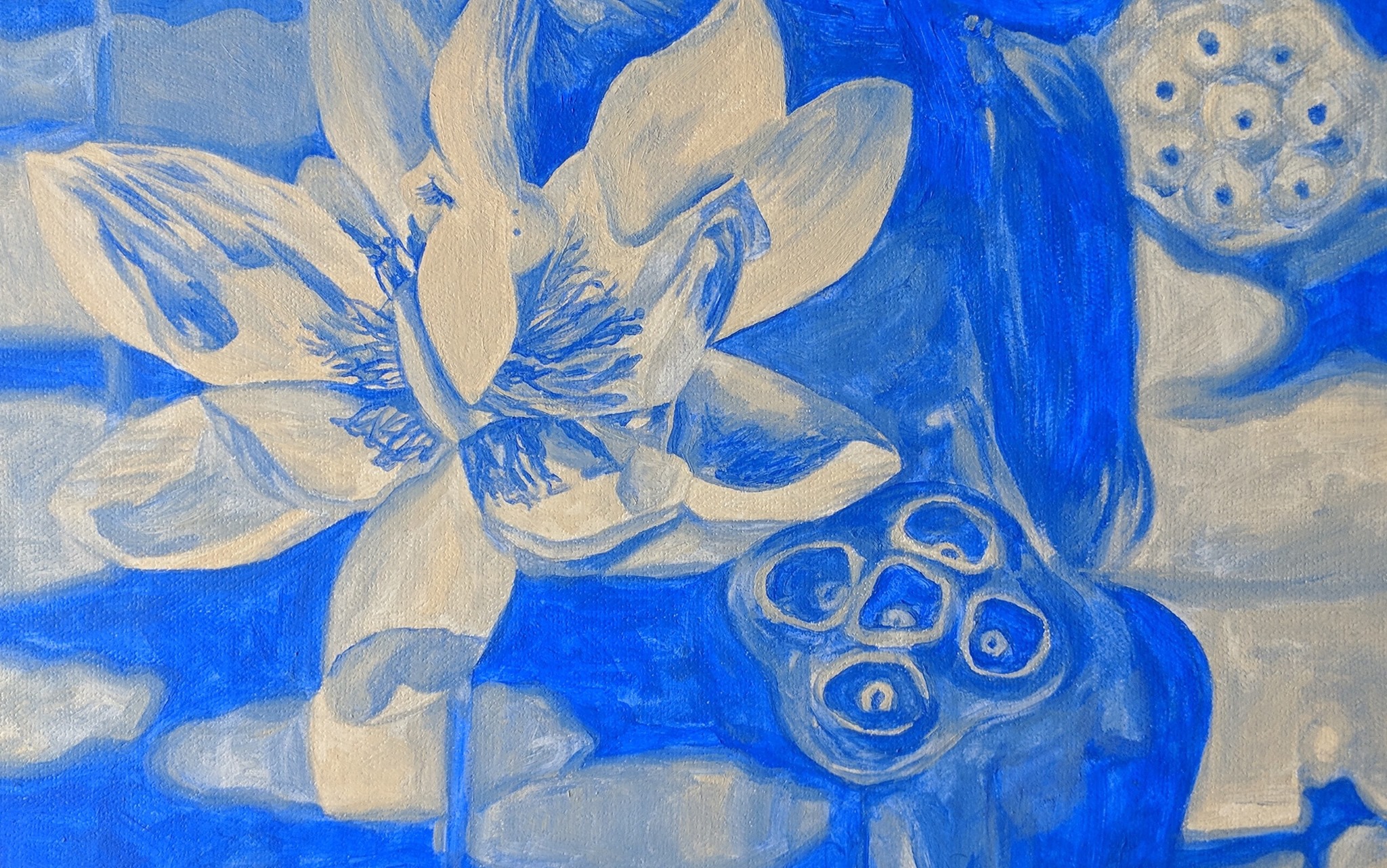 Blue Lotus is a sanctified temple space, designed to bring higher vibrations and consciousness to the Blazing Swan community.
Our inspiration comes from the spiritual unfolding of each individual soul, as represented by the lotus, which symbolizes the emergence of true human spirituality.
Blue Lotus is not affiliated with any specific religious path or 1 specific modality. We welcome and accept all beings from all paths.
We aim to provide a space open to all, where we share from our hearts.
Blessings and Light x